We have many prospective customers and customers reporting issues with their implementation of WebTWAINSDK. Unfortunately, most do not provide enough information for us to diagnose the issue. This causes many days of delays in identifying the cause and wastes your time and ours.
These are the required 3 steps to take before reporting any issue to us:
1. First test with the default version of WebTWAINSDK:
If the default version works, then the problem is with your implementation, i.e., your code, not ours.
If the default version has the same issue, the problem is most likely with our code.
2. Provide the log files so we can diagnose the issue:
C:\ProgramData\Knowledgeone Corporation\Webtwain for Windows
Documents/Knowledgeone Corporation/Webtwain for MacOS
This is vital information, without which we cannot diagnose the issue, whether it is your code or ours.
Note: On Windows, C:\ProgramData is usually hidden. You will have to unhide the directory.
3. Provide screen shots of the browser:
Browser's debugging tool: console tab and network tab
In most browsers these screens and tabs are initiated with F12.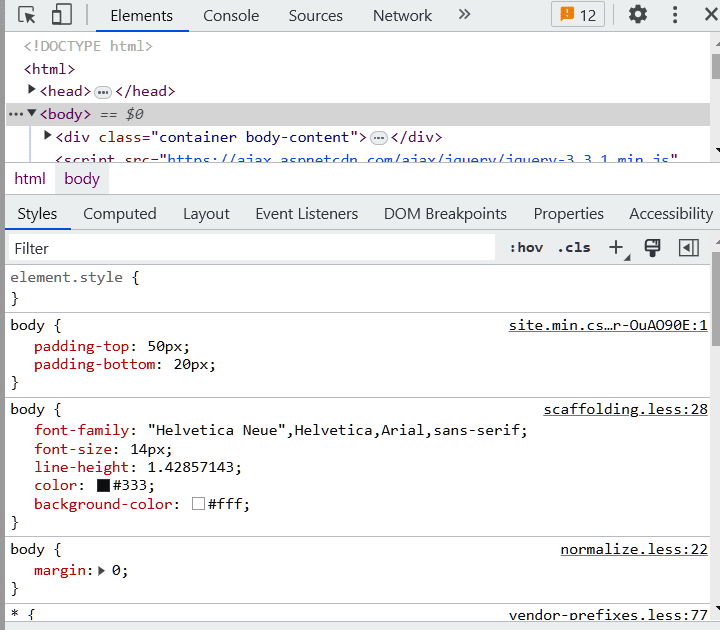 Comment:
To date, all reported issues have been to do with the users' implementation, not version 2.2 WebTWAINSDK code. This makes Step 1 very important and better directs our programmers' efforts.
When you have completed the above three steps please contact support@webtwainsdk.com with all the details attached.